Summer Training Faculty
Orff Schulwerk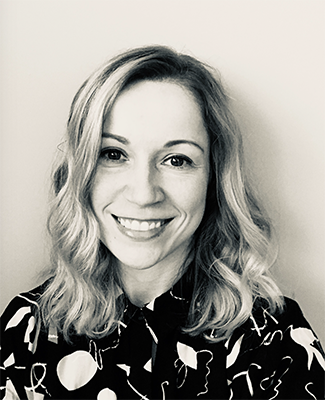 Martina Vasil is Associate Professor of Music Education and the Director of the Music Education Summer Institute at the University of Kentucky, which includes education in Modern Band, Orff Schulwerk, and Dalcroze Eurhythmics. She teaches undergraduate courses in general music methods and graduate courses in music education research and popular music education. She also supervises student teachers and cooperates with the College of Education to admit music education candidates into the Teacher Education Program. Prior to her appointment at UK, Dr. Vasil taught K–8 general music and 4–8 instrumental music (band and strings) in Pennsylvania, working in parochial and public charter schools in rural, suburban, and urban areas. She currently teaches preK–6 music at Lexington Montessori School.
---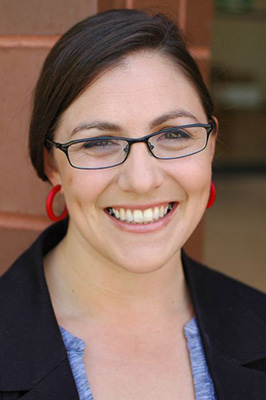 Betsy (Kipperman) Sebring teaches PreK–5 music at St. Patrick's Episcopal School in Washington, DC. She has taught Orff-Schulwerk certification courses around the country, including George Mason University and the University of Kentucky. Ms. Kipperman completed terms as past president of her local Orff Chapter as well as Region Representative of AOSA's National Board of Trustees. She completed the year-long Special Course at the Orff Institute in 2011.
---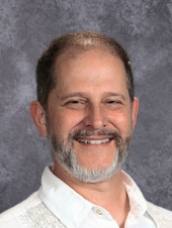 Jay Broeker is the Director of Visual and Performing Arts at the Blake School in Minneapolis, Minnesota. Mr. Broeker holds both Kodály and Orff Schulwerk certification, and is a frequent clinician for national and state music education organizations. He is an instructor in summer music teacher education courses at the University of Kentucky in Lexington and the University of St. Thomas in St. Paul, Minnesota. His choral arrangements are published by Santa Barbara Music Publishing and Boosey & Hawkes.
---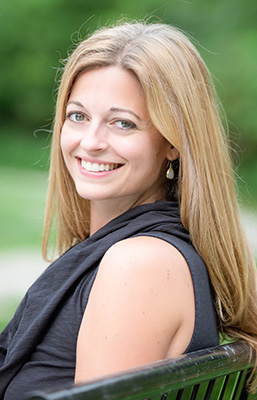 Diana Hawley teaches elementary music and coaches teachers as an Instructional Strategist of Innovation in the Iowa City Community School District. She holds a BA in Music and Sociology/Anthropology from St. Olaf College and an MA in Education from the University of St. Thomas. Before moving to Iowa, she taught in St. Paul, MN and at International School Bangkok in Thailand. Diana has taught Curriculum Development in Orff Schulwerk at University of the Arts at Villanova and was co-editor of Artful-Playful-Mindful in Action (Schott, 2015).
---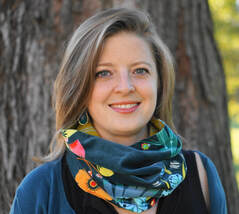 Laura Bercaw Petersen teaches general and choral music in Washington, D.C. Laura earned her BS MUED from Gettysburg College and completed her MM MUED at George Mason University. She holds Level III and Master Class certifications in Orff Schulwerk from George Mason University and has studied at the Orff Institut in Salzburg, Austria. Laura teaches movement in AOSA-approved summer teacher education courses and is an invited presenter both locally and nationally. In addition to serving on her local MAC-AOSA board, she served as Region IV Representative on the National Board of Trustees of AOSA. She currently serves as the National Conference Chair for the 2021 AOSA Conference.
---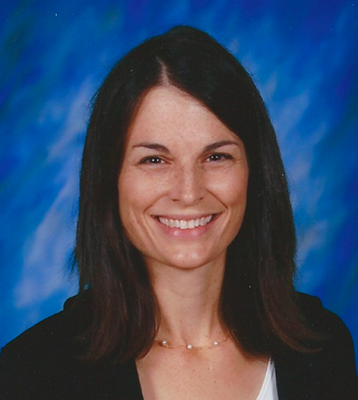 Mona Mann currently teaches general music in River Forest, Illinois. She holds an undergraduate degree at Indiana University in Flute and French, as well as a performance certificate from the Conservatoire National in Strasbourg, France and a Master's in Music Education from Northern Illinois University. Mrs. Mann has presented workshops in the Midwest, and at the AOSA National Conference, as well as for the Junior Music Educators conference in northern Illinois. Additionally, she teaches recorder at the Early Music Festival in Whitewater, Wisconsin. She is trained in Suzuki Recorder Units 1 and 2 and runs several middle school Recorder Clubs.
---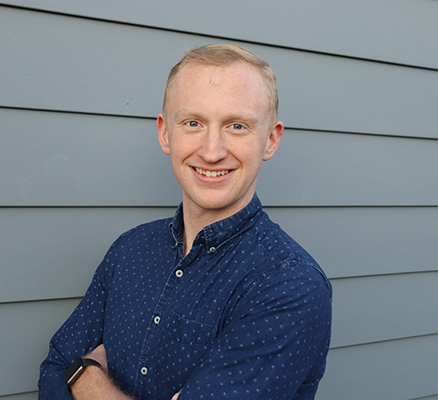 David Dockan graduated from West Virginia University Manga Cum Laude with a Bachelor of Music in Music Education in May 2016. From 2016–2018 he taught elementary music and choir at North Elementary in Prince George County, VA. From 2018–2021, he was the Choir Director/Music Teacher at JEJ Moore Middle School in Prince George, VA. He is Orff-Schulwerk certified through Eastman School of Music in Rochester, NY and has a Masters of Music in Music Education at Kent State University. In August of 2021, he started the PhD in Music Education at the University of Kentucky. At the university, he teaches MUS 266, supervises student teachers, and helps run the community music group, New Horizons.
---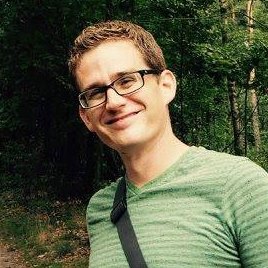 Lennie Davis is currently music educator and specialist team leader at the American School in Japan. His interests are in inquiry-based and personalized learning, and he has expertise and leadership in Core Arts Standards, curriculum design, and technology integration. Lennie has a Master's degree in Music Education from the University of St. Thomas.
---
Dalcroze Institute
W. Todd Anderson is active as a researcher in the field of music education and is a public school music teacher. Dr. Anderson holds the Dalcroze Certificate and License as well as Orff-Schuwerk Certification. He is a Master Teaching Artist of the American Eurhythmics Society and currently teaches PK–8 general music, chorus, and piano in New York City.
---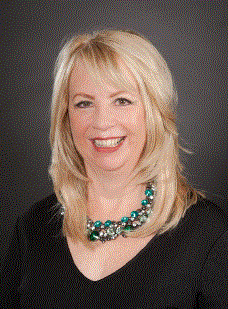 Marla Butke, Ph.D. , directs the Women's Chorale and teaches General Music and Choral Methods at Otterbein University. She holds degrees from Miami University, Wright State University and The Ohio State University. She is a Master Teaching Artist with the American Eurhythmics Society and serves as the President of the board of AES. Dr. Butke regularly presents Dalcroze Eurhythmics workshops throughout the United States and internationally, including recent presentations in Spain, China, England, and at the OAKE, AOSA, NAfME, and ACDA National Conferences. Dr. Butke has been published in General Music Today , TRIAD , Update , The Orff Echo , and Enrollment Management . Her book, co-authored by Dr. David Frego, "Meaningful Movement: A Music Teacher's Guide to Dalcroze Eurhythmics" was recently released.
---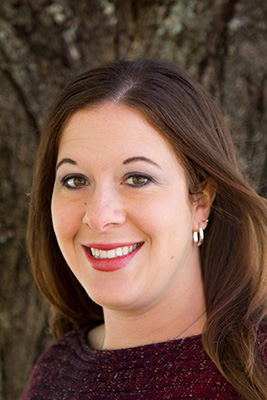 Holly Smith is a regular presenter at music education conferences across Kentucky. She taught grades Pre3-8th grade General Music, Band, Choir, and Musical Theatre at Ascension Catholic School in Louisville, KY. She holds the Dalcroze Certificate as well as Orff-Schulwerk Certification. She is a certified instructor of Dalcroze Eurhythmics by the American Eurhythmics Society and is Past President of the Kentucky Eurhythmics Society.
---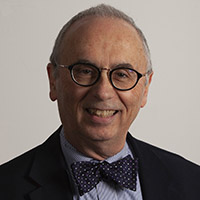 David Frego is a past president of the American Eurhythmics Society and the Dalcroze Society of America, and regularly presents workshops on Dalcroze Eurhythmics throughout the globe. Frego has published book chapters, DVDs, books, and articles in both music education journals and medical journals for arts medicine. Meaningful Movement: A Music Teacher's Guide to Dalcroze Eurhythmics was co-authored with Dr. Marla Butke.
---
Modern Band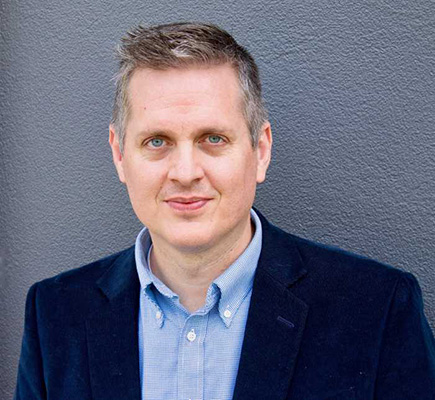 Bryan Powell is an Assistant Professor of Music Education and Music Technology at Montclair State University, New Jersey. Prior to joining MSU, Bryan served as the Director of Higher Education for Little Kids Rock, and the Interim Director of Amp Up NYC, a partnership between Little Kids Rock and Berklee College of Music. Bryan is a musician and music educator who worked as a public school music teacher in the New York City Department of Education. 
Created on Dec 1 2017 - 2:10pm | Last Updated Apr 5 2023 - 12:31pm