Fine Arts Institute
Welcome to the Fine Arts Institute at the University of Kentucky
Spring Registration Open Now!
At the Fine Arts Institute, we open our doors to our local artistic community as a place to learn anew or expand on existing creative skills. Our classes and workshops are open to the public, those 18 years and older. Our goal is to provide community learning opportunities that utilize the university's state-of-the-art facilities. From woodworking, metalworking, ceramics, textiles, digital art, and more, the FAI wants you to push your creative boundaries in our creative setting. All experience levels are welcome.
Please look at our current list of classes for more information.
Ready to dive in? See our online registration form!
Please direct your Fine Arts Institute inquiries to 859-207-8919 or fineartsevents@uky.edu.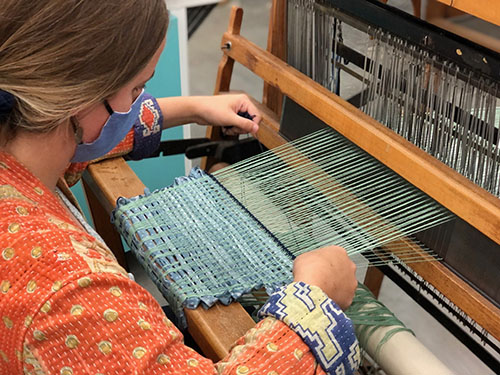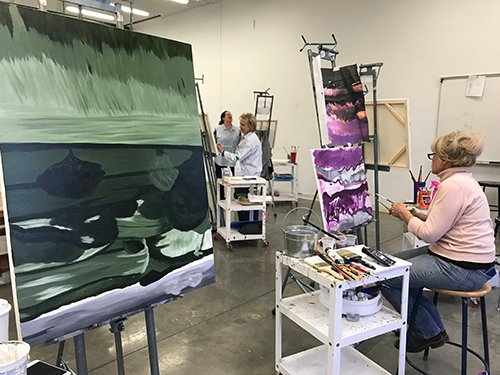 Created on Nov 17 2014 - 1:52pm | Last Updated Jan 4 2023 - 12:56pm