Summer Dance Intensive Faculty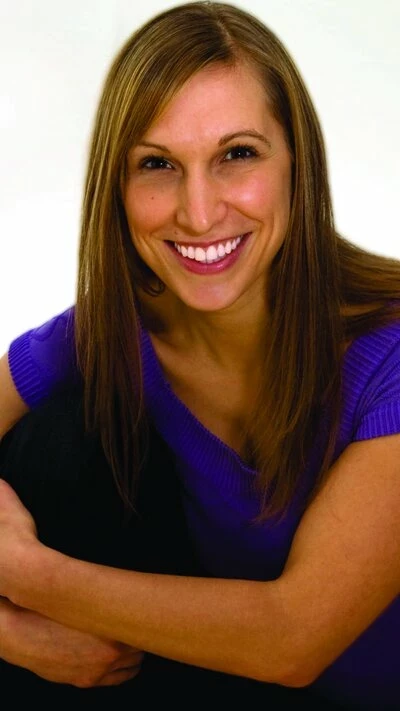 Susie Thiel is a multi-media artist, choreographer, performer and educator. She is currently the Director of the Dance Program and Associate Professor ofDance at the University of Kentucky. She received her Bachelor of Fine Arts from Western Michigan University and her Master of Fine Arts in Dance from the University of Michigan. She has performed with several modern dance companies, including the New York Dance Collective, Genesis Dance Company, Sharon Fogarty Dance Theatre and the Impulse Initiative. She performed in The Days of '98 Show for three seasons in Skagway, Alaska. Most recently her work has been presented at the University of Kentucky in Theatre and the Opera Theatre productions, Green Space Studio (NYC), The Seagle Music Colony (NY), Jennifer Muller/Hatch the Presenting Series (NYC), The American College Dance Festival (GA, AR, MS, OH), the National Dance Education Organization (NDEO) conference in Miami, The Moving Collective (KY) The Cincinnati Fringe Festival (OH) Anne Bogart's Barn (NY), the Detroit Dance City Festival (MI) and the Inner Mongolia Arts College (China) and the Hainan Normal University (China.) Susie's research on Folk Dance and women's autobiographical and biographical stories has been presented in the form of choreography and performance and at conferences. She received the University of Kentucky's 2016 Provost's Outstanding Teaching Award and the 2020 College of Fine Arts Faculty Service Award. 
---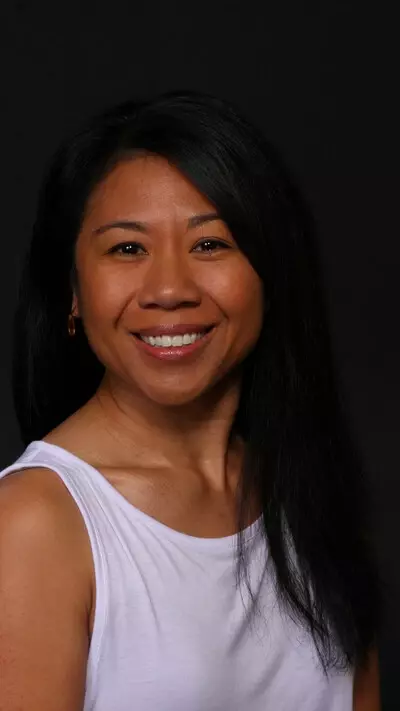 Theresa Bautista is a freelance dancer, choreographer and instructor who has been hailed by the Louisville Courier Journal as a "delight to watch" on stage. She has performed with Ila Conoley's ICONography Dance, The Susie Thiel Collaborative, Anna Sapozhnikov's MOYAMO Dance, Jan Street Dance Theatre, Rachel James, jan street dance theatre and Art! Art! Barking Dog Dance Company. Ms. Bautista is the founder and Co-Producer of Moving Collective, a Louisville, KY-based organization that presents concerts to promote the work of establishing and emerging choreographers of modern and contemporary dance. She has choreographed works for the University of Kentucky Department of Theatre and Dance, University of Louisville Dance Theatre, Berea College Modern Dance Troupe, the UK Dance Ensemble, Moving Collective, The Center for Women and Families and Empujon. Her work Victims, received Gala honors at the Southeast Regional Ballet Festival in Montgomery, AL and her work, Go Round was recently seen at the Regional Alternative Dance Festival in Kalamazoo, MI. In addition to teaching adjunct at UK, Ms. Bautista also teaches at the University of Louisville both adjunct and at the Dance Academy, Louisville Ballet School, Allegro Dance Theatre and Ellen's School of Dance.
---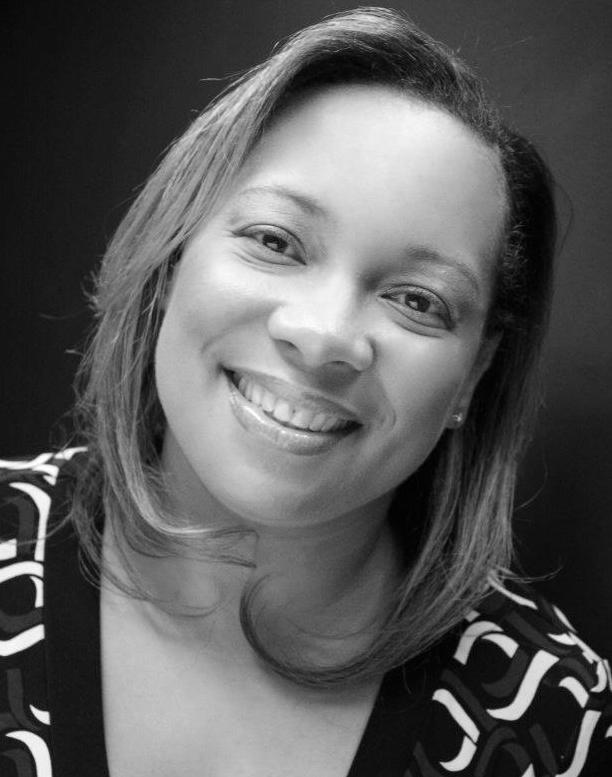 Dr. Natasha L. Davis is Assistant Dean of Caudill College of Arts, Humanities and Social Sciences and the Associate Professor of Dance in the School of Creative Arts at Morehead State University located in Morehead, KY. She joined the Dean's office in 2019 and continues to serve as the Director of the Dance minor program, where under her leadership it was developed and implemented in 2009. Dr. Davis earned a doctorate in Educational Leadership from the University of Kentucky, where her research focused on conflict and conflict management amongst faculty and administrators in institutions of higher education. Dr. Davis holds a Masters of Fine Arts in Dance from Shenandoah Conservatory of Shenandoah University (Winchester, VA) and a Bachelor of Arts in Dance from the University of North Carolina at Charlotte (Charlotte, NC). She has taught, performed, and choreographed throughout the United States as well as China, London, and South Africa. Dance has afforded her the opportunity to teach and perform at universities, dance studios, theme parks, outdoor theaters, dance competitions, conventions, workshops, college championship games, as a former professional dancer in the NBA and a former dance educator in the North Carolina public schools. She currently serves as a member of the Board of Directors representing the South Region of the American College Dance Association. Dr. Davis teaches modern, jazz, African, Afro-Modern, Afro-Jazz, hip-hop, ballet, tap, dance improvisation, dance composition, dance history and she is a certified Pilates Mat instructor.
---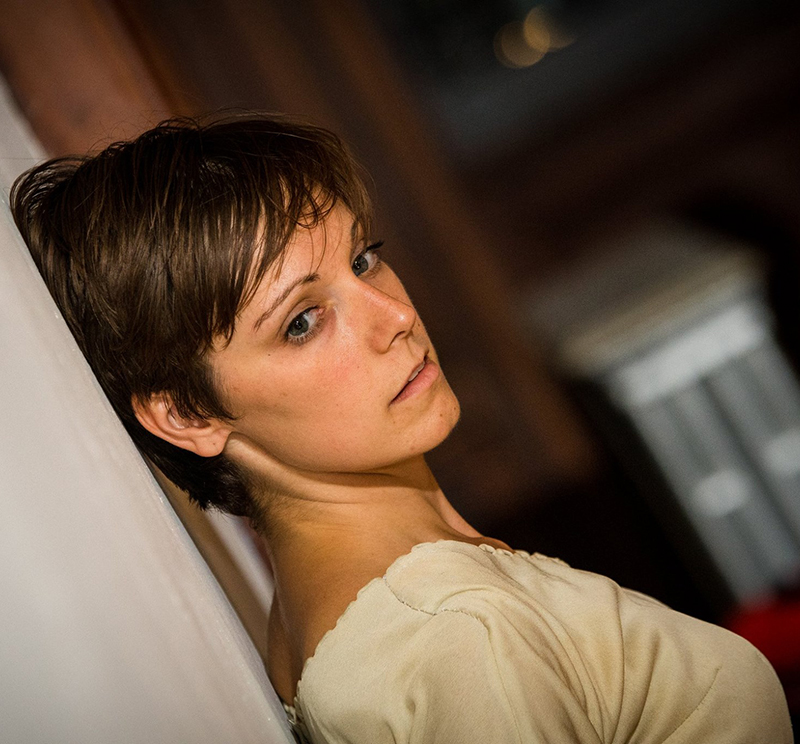 Laura Neese is a dance artist and educator from New York City. She has performed work by Darrah Carr, Sean Curran, Melissa West, Ann Carlson, Maho Ogawa, and Chia Ying Kao, among others, and presents her own work. Neese's choreography and interdisciplinary collaborations have been presented throughout New York City and nationally. She holds an MFA in Dance from the Ohio State University, BFA Dance and BA English from SUNY Buffalo, and Pilates Certification from the Kane School in New York City.
Created on Nov 12 2014 - 10:22am | Last Updated Apr 13 2022 - 3:36pm